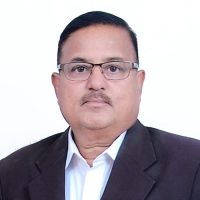 Sunil Khare,
Senior Advisor
The senior most member of Magnus, Mr. Sunil Khare has a treasure of experience as an advocate, successfully practicing law since the last 40 years.
With his unmatched instinct for perfection, he has a successful practice in Civil and Criminal litigation. He specialises in Banking documentation and Land Acquisition matters. He has been repeatedly engaged by various nationalised banks such as Allahabad Bank, State Bank of India, Union Bank of India, and has been the standing counsel for NTPC, NCL and Coal India Ltd.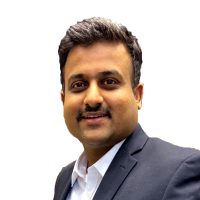 Ritesh Khare,
Founding Partner
Magnus Legal has emerged as a law firm from his flourishing law practice in Delhi. He is an alumnus of M S Ramaiah college of Law, Bangalore.
Since the year 2009, he has been practicing Civil and Corporate law through various Courts in India. His current litigation practice pertains to Supreme Court of India. High Court of Delhi, NCDRC, various benches of the NCLT and the NCLAT. He has successfully represented various banks and companies in the financial, real estate and insurance space, in addition to individuals.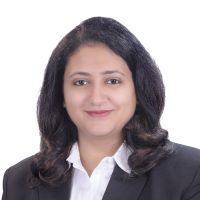 Nikita Anand,
Managing Partner
Nikita is the driving force behind our law firm's exponential growth. She is an alumnus of National Law Institute University, Bhopal.
Previously, she has rendered services to Clifford Chance Business Services where she was working on commercial transactions for global banks, MNCs, and financial service firms. For the last 11 years, she has been actively writing on legal issues through newspapers and blogs to share her legal insights. Nikita currently manages the firm and supervises the drafting and documentation.
snaptube pc minecraft download pc
pdfsam license raposo frp tk apk download ativador office 2013